More about Me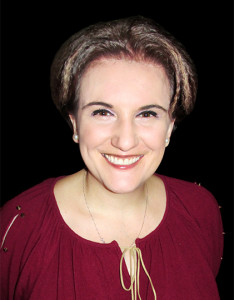 I have been enormously blessed with being able to do what I really love in life. After going through a few different jobs, I started learning graphic design on my own back in 2008. It wasn't an easy road, but I had lots of patience and that definitely paid off. I am also a proud single mom of a 2 year old baby girl so I love working from home because I get to see my little baby girl everyday.
My graphic design work has given me the chance to meet some truly amazing people. Even if most of them live across oceans, I feel very close to them. They are more than my clients—they are my best friends and I thank each one of them for their amazing support and genuine vote of trust. I couldn't have done it without them!
I am very aware of my strong skills as well as my flaws. I know I will always have lots of things to learn (don't we all!) but I also know I am a very determined person and would work my way up in any circumstance or job. If something is hard, it just means it is worth the effort!
Check out my online presence:
Inspired Fashion Design Contest